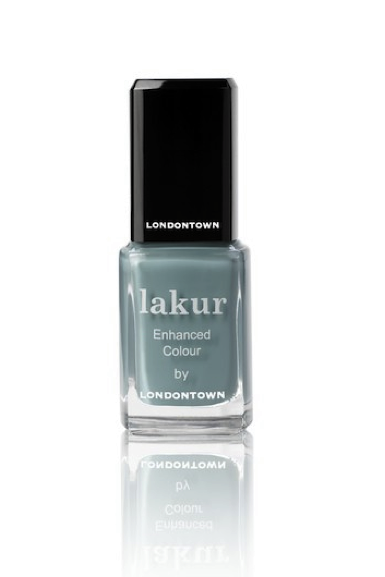 Thames from the Eye 5-free Nail Polish - LAKUR
Kind to nails, this steel-blue "Thames from the Eye" polish adds a long lasting shine while adding a beautiful blue hue to your nails!
Developed to adhere to LONDONTOWN's kur: Nail Hardener, creating a molecule bond that reinforces nail strength and prevents nails from breaking, splitting, and cracking.
"5-Free," without the toxic chemicals Formaldehyde, Toluene, DBP, Formaldehyde Resin, and Camphor.
Vegan, gluten-free, and cruelty free.
Made in the USA.
See this post from Eco-Watch "Is Your Nail Polish Toxic?"
5-free nail polish
3-free nail polish
Blue 5-free nail polish
Eco-friendly blue nail polish
Londontown Thames from the Eye nail lakur